Today I woke up, not going to work as I normally would and meeting awesome kids at their birthday parties.
Whilst I'm not working, I'm not earning, the bittersweet lifestyle of being your own boss.
However, instead I did wake up with an immense happiness for my daughter. She turns 10 weeks old on Monday and each day has been an incredible privilege.
2020 will always be marked as the year of Covid (and I hope that it is just that and it doesn't take over 2021 too!)
But for us, whilst 2020 has been different it has also been incredible. We feel sad for Becky's couples that have had to postpone their wedding days and I feel so crushed that I can't entertain at both birthday parties each week and awesome corporate Christmas parties in December that I'm used too.
But, our daughter Darcy was born in 2020. Becky and I had months off work, with zero on the to do list, that we would have never taken off by choice.
Today started another family weekend. We spend a lot of time at our favourite little spot on the Quay (Deli on the Quay).
Over that special 48 hours we will see Becky's family and take the dog for a nice walk. We'll see my parents who are just round the corner and also see my brother and his family.
These are weekends that previously I would miss out on and whilst I'd anything to perform at a birthday party like it was 2019. Currently, that can't happen in the same way as it used to.
So for now, whilst we still have a roof over our heads and food on the table. I'll accept our now. Whilst that sounds over dramatic. What I mean is, we are so lucky. I'll enjoy time with my wife, daughter and family and try and forget about the difficulties that corona has given us all.
We'll work on new projects to keep some income coming in and we are always grateful of the support we receive. Whilst we might not retrain, we'll diversify what we know and love.
Wonderful people have kept us doing what we love, you reading this have supported us whether you've hired us or liked and shared anything on our social media channels.
We are confident that when things get back to normal, which they will, our industries will bounce back and wonderful people will support us again.
Enjoy what you have, don't worry about what you can't control and take care of those around you.
Keep smiling,
Jamie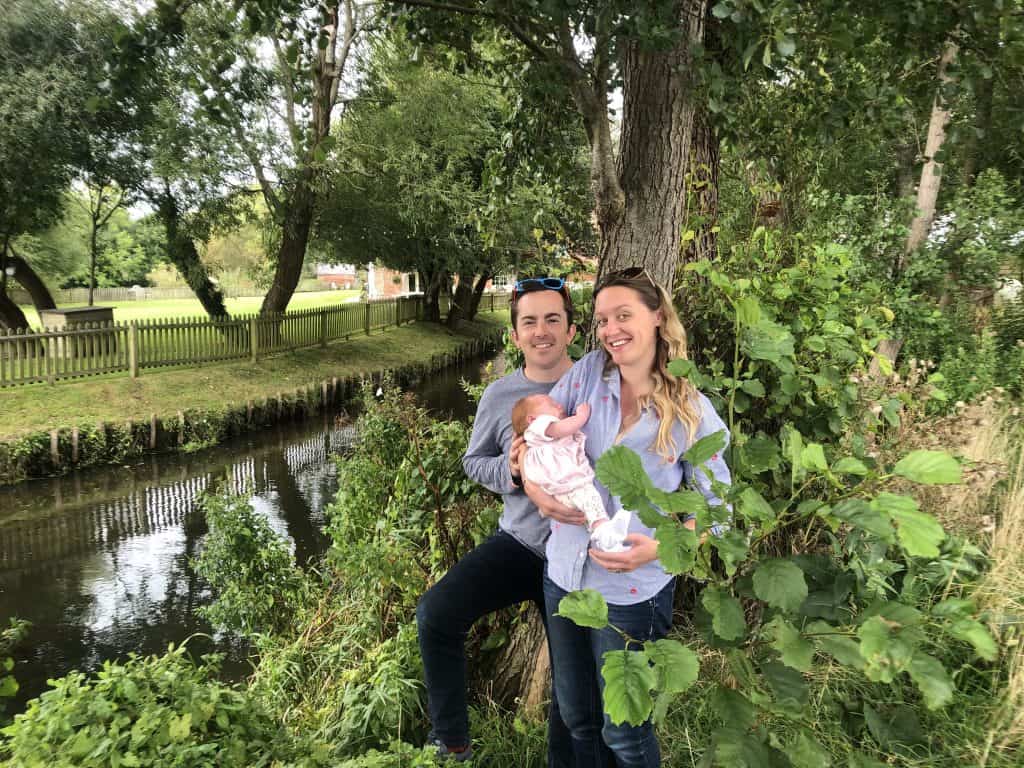 #SaveTheArts
#WhatAboutWeddings
#WeMakeEvents
Our industries do need help, if you follow the above hashtags on social media you'll find more information.
My wife Becky is definitely my inspiration for writing this blog post, but it was thinking of my daughter Darcy that drove me to write it 🙂
Check out some of Becky's posts here: www.fb.com/thompsonweddingfilms