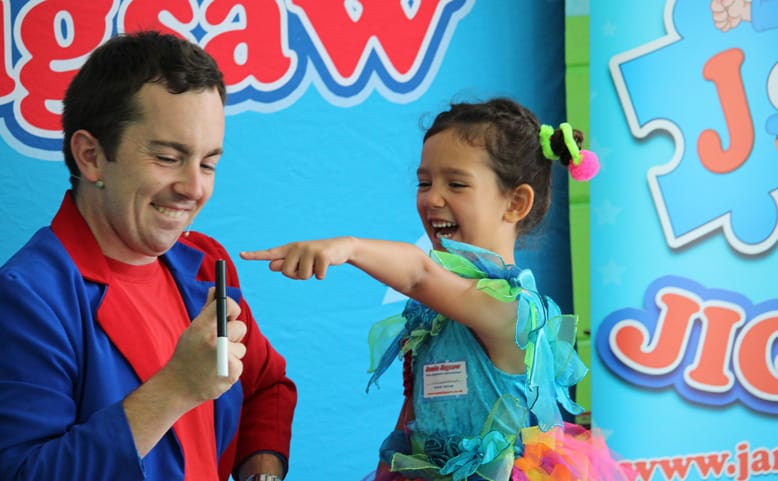 When I'm asked why I do what I do, the answer is always because of the kids. Children are funny, cheeky and are much smarter than they let on.
Even after 15+ years of performing, children are still my favourite audience. I'm fortunate to meet thousands of children at over 250 events each year and they still surprise me, make me laugh and smile.
Other than being a micro-celebrity to children (and their parents) in Dorset, I am also a husband to my wonderful wife Becky and a father to my gorgeous daughter Darcy. Becoming a dad helped me to realise just how important our children are to us which reinforced my passion for making children's birthdays as best as they can be and making family events a family bonding memory. It also taught me that being a parent is hard and very time consuming so I love the fact that during my parties you can really take time to enjoy the moment.
Turning 30, I know I don't look it 😉 also meant I have been performing for over half my life, so you can be sure that I have a wealth of experience and expertise to help your event go as smoothly as possible.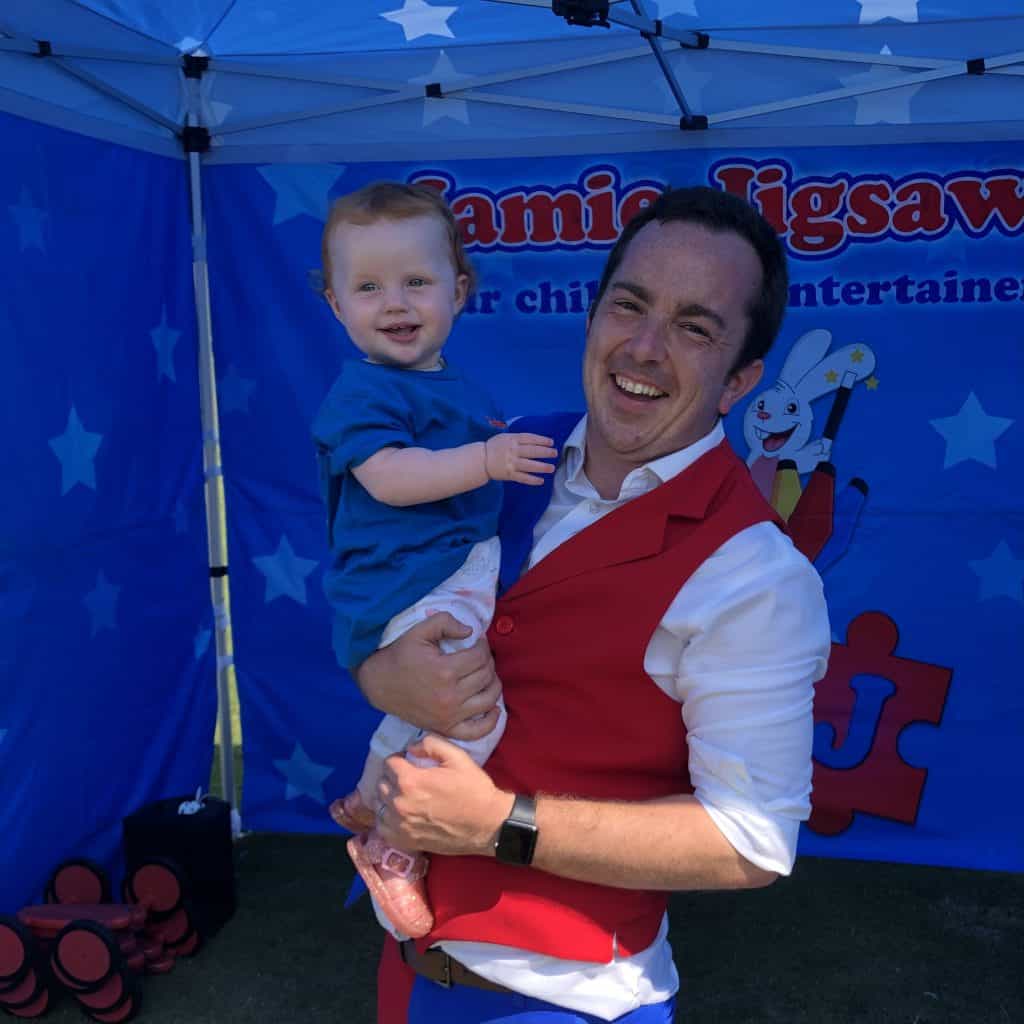 With over 15 years of experience, 100+ 5 star reviews and a solid reputation across Dorset you can be assured that I will help make your event easy for you and fun for everyone.
Click the button below to see my Facebook reviews.
Don't take my word for it...
My Blog
For great tips, tricks and party hits!