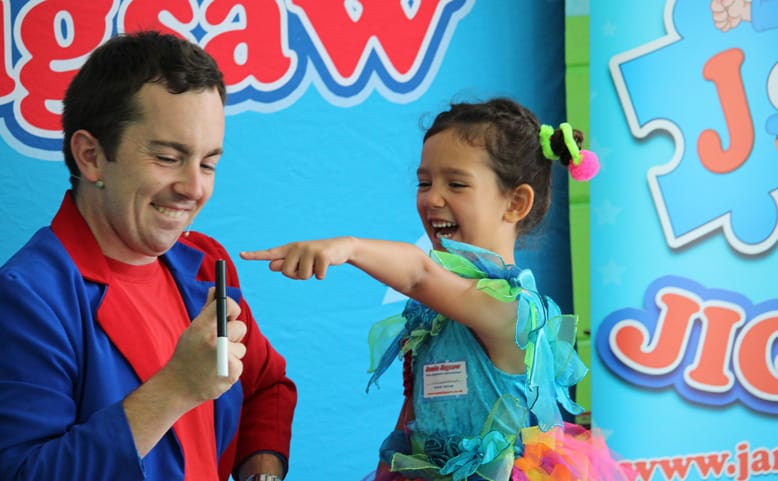 When I'm asked why I do what I do, the answer is always because of the kids. Children are funny, cheeky and are much smarter than they let on.
Even after 10+ years of performing, children are still my favourite audience. I'm fortunate to meet thousands of children at over 250 events each year and they still surprise me, make me laugh and smile.
With over 10 years of experience, 100+ 5 star reviews and a solid reputation across Dorset you can be assured that I will help make your event easy for you and fun for everyone.
Click the button below to see my Facebook reviews.
Don't take my word for it...
My Blog
For great tips, tricks and party hits!