Workshops for schools and team building days
For the past 15 years I have been engrossed in learning and progressing my skills of magic and juggling. I regularly attend conferences across the UK and have travelled to America to learn more about my industry.
I have been a member of various clubs over the duration of my interest and have run my own juggling club for over 8 years.
This journey has built my own confidence from being a shy teenager to being able to stand in front of hundreds of people at events and confidently engage with them.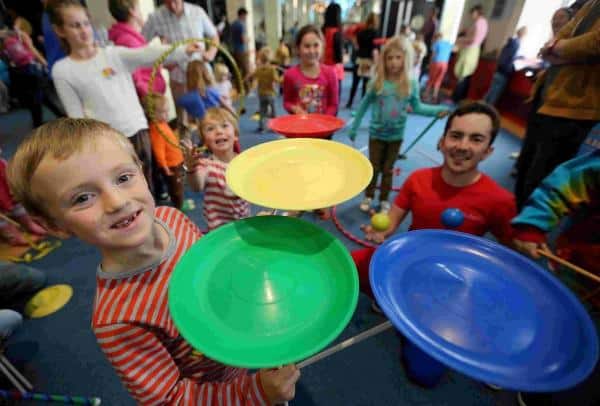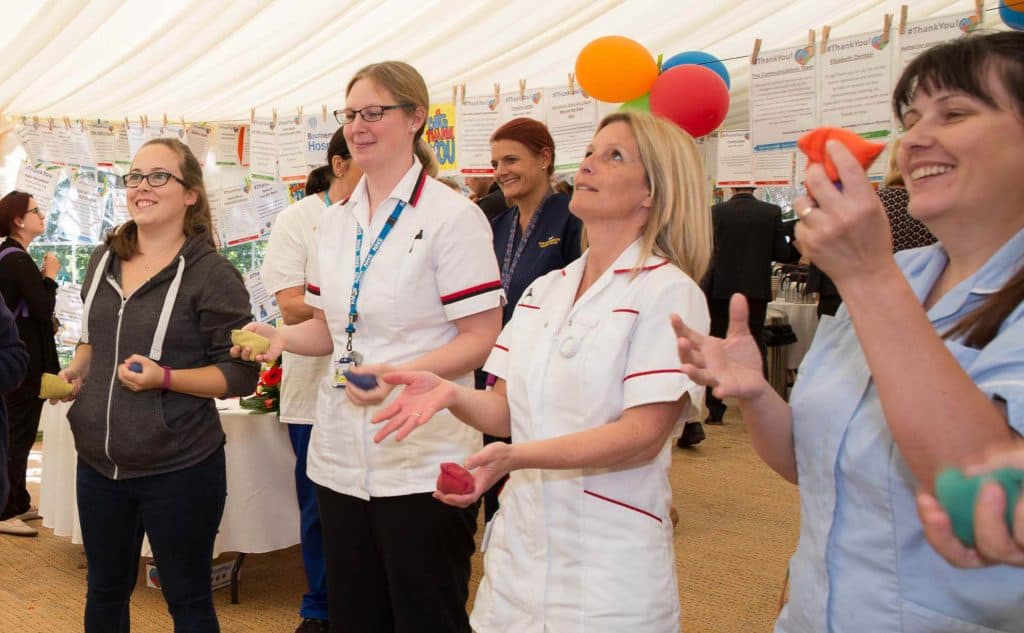 Magic and juggling has been my tool for growing my self esteem and it could be for other children and adults too.
I have taught thousands of people at events, in schools, during company team building days or at my club how to juggle, spin a plate or even how to unicycle.
Circus workshops help illustrate;
Goal setting and focusing on a task
Problem solving
Listening to constructive criticism and asking for help with someone with the required skill set
"The students thought that they were just coming along to try their hand at something new and a bit different but left with more self-confidence and self-belief that they really could do anything.
Thank you for another fantastic event – I'm already looking forward to the next one!"
Ms Rhead
Clayesmore, Dorset
Mathematic magic workshops.
Away from magic and juggling I have always been fond of mathematics. I studied A level Maths and Further Maths. So using some simple but fun mathematic principles and "secrets" I can help make maths fun and exciting for your pupils.
My Math Magic programme can be a show or workshop format and is ideal for Key Stage 2.
Pupils will have fun with mental maths, discover some interesting facts about dice, work with fractions and witness tricks that are improbable not impossible!
The workshop/show can be used as a hook for mathematics and can help students practice their problem solving and reasoning.
To request more details click below.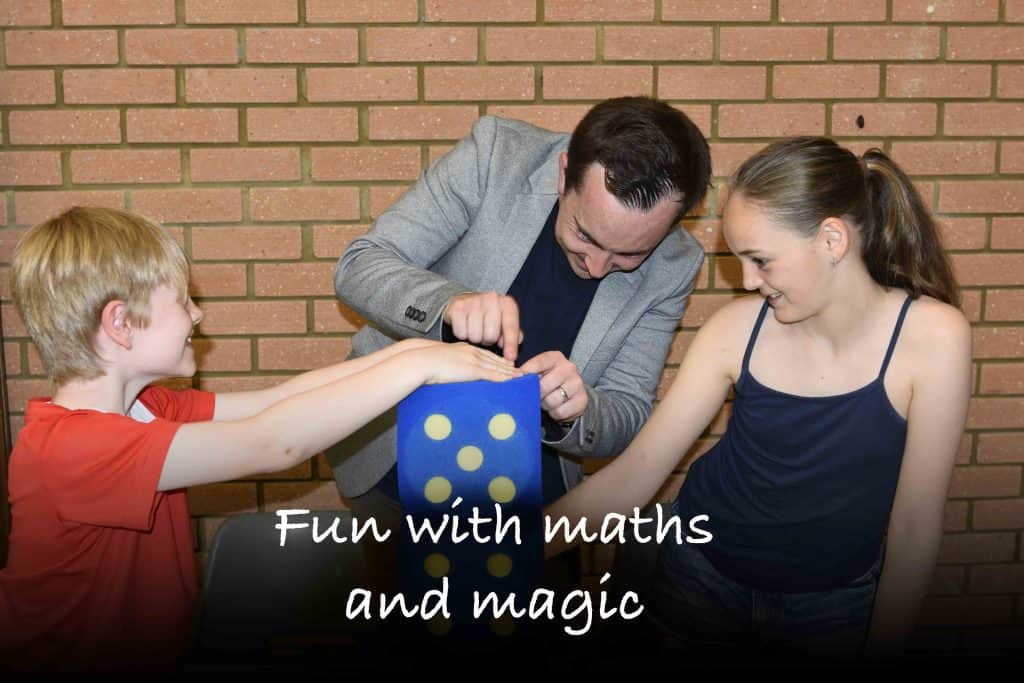 Book a workshop to motivate and educate today!
Click below to let me know how I can help your students or employees.