Watch the 90 second video below to see how fun your child's next party could be!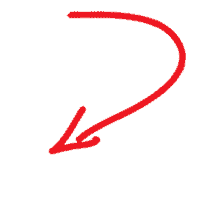 You're looking for an awesome birthday party for your child, but with all the choices you may have no idea where to start.
In the video above you'll see exactly what's included. I intend to host the whole party for you. It will be easy, fun and memorable for all the right reasons!
Plate spinning, music and meet and greet whilst guests arrive
A hilarious magic and juggling show
Break for tea with background music
Fun party games before we say goodbye to our friends
Loads of goodies for the birthday child and useful extras for you including invitations, name tags and more.
The two hours will fly by and will be easy for you from start to finish. With well over 100 reviews on Facebook you will be assured that your child's party is in safe hands.
You can receive a magic book for free when booking and 25% off low height table and chair hire throughout bookings in September. All you have to do is mention this offer on the form below.
I look forward to speaking with you,
Jamie Jigsaw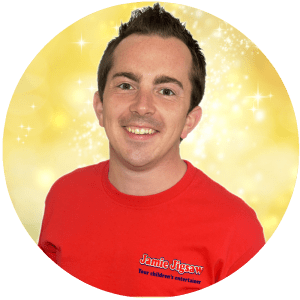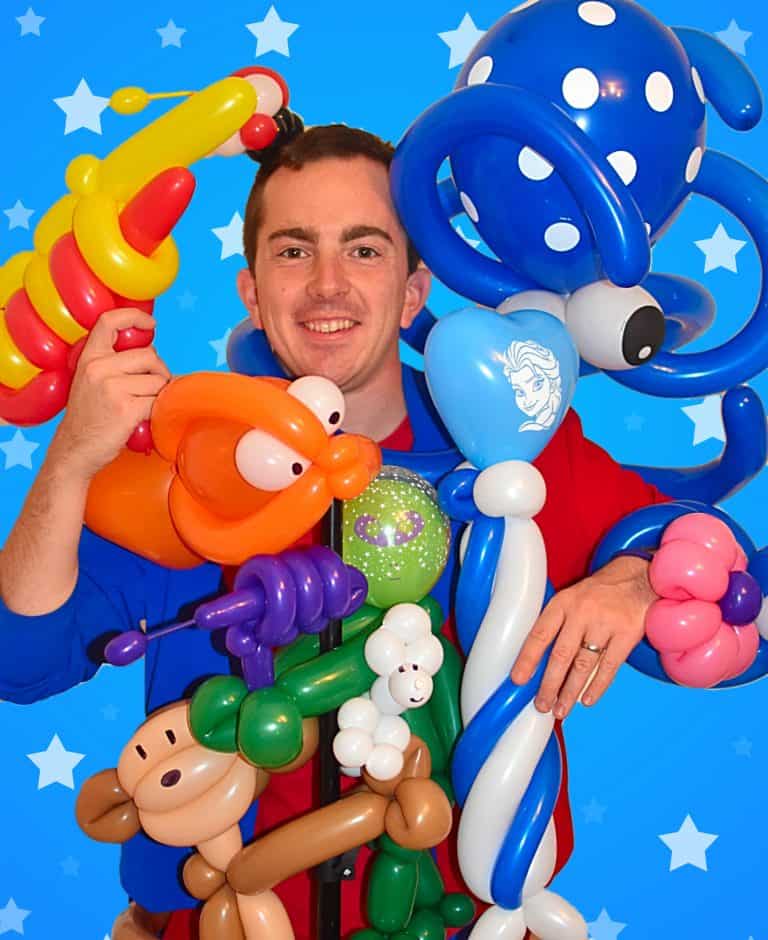 I want to check availability!
Just fill in the form and I'll get back to you within 24 hours
Planning a birthday party can be stressful!
Let me help you make it easy with this FREE guide.