Watch the 90 second video below to see why audiences LOVE Jamie Jigsaw!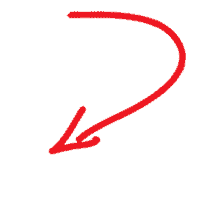 You're organising an event and you would like awesome entertainment to thrill your guests, amuse your festival goers or wow the public.
I have entertained at village fetes, corporate Christmas parties, sports clubs, festivals and events for BIDS and councils. From promotional events in the high street to celebratory events for the Queen's Jubilee, Olympics and more.
I can provide various forms of entertainment for events including: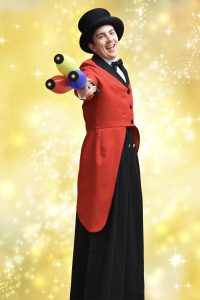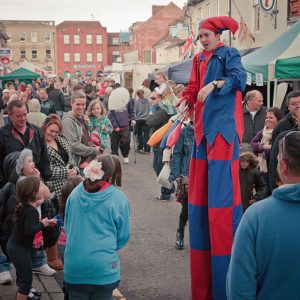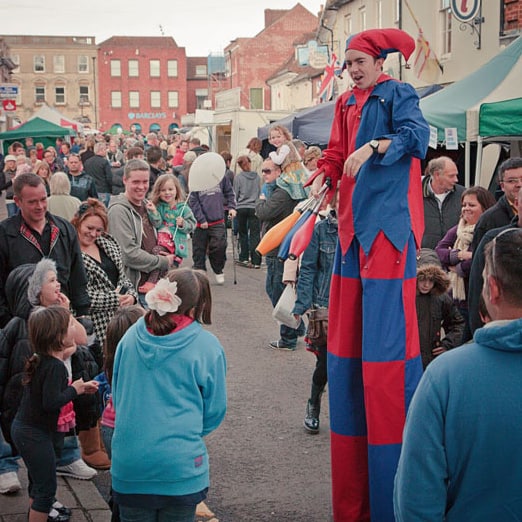 Stilt-walking;
Walking head and shoulders above the rest as an 8ft tall ringmaster, jester or chef makes a big impression!
Ideal for meeting and greeting people, social media photos and handing out leaflets. I can juggle whilst on stilts and find an audience if an area is quiet. A great strolling activity.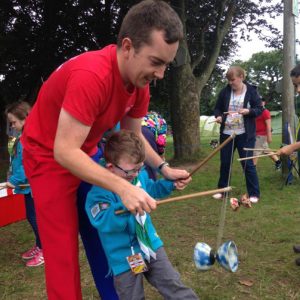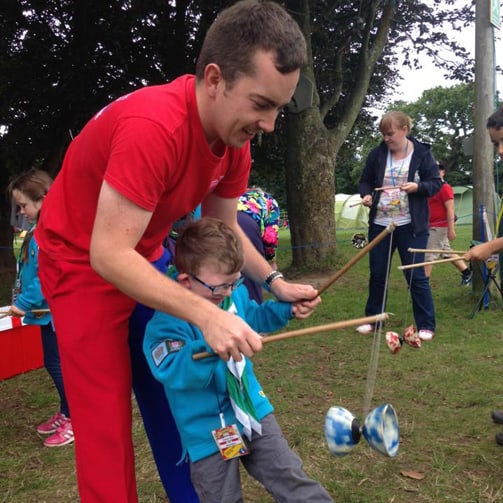 Circus Workshops;
Both children and adults will love having a go at circus skills including juggling, diabolo, plate spinning, ribbon twirling and much more.
An informal have a go workshop is a great activity to have at any sort of family event with all ages and abilities able to get involved.
I can also host "mini masterclasses" where I teach a handful of people the same skill all at once.
Proudly being an expert juggler I can assist any participants with higher skill sets with slightly more complex tricks too.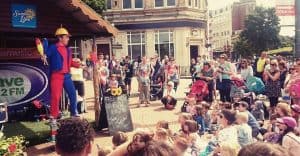 The Jamie Jigsaw Magic and Juggling Show;
The show is a highlight of any event. Funny magic, impressive juggling and lots of silliness and audience participation.
The show is great fun for the whole family.
A great tool to draw people to an event or area of an event at a specific time.
Multiple shows can be performed, also two different shows can be rotated through the day.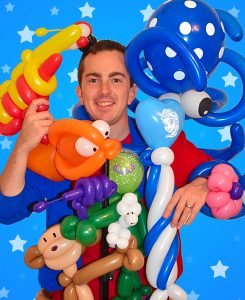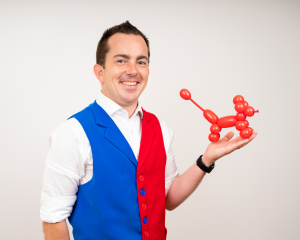 Balloon modelling;
Balloons are always super popular and will fill an event with colour. They are a great giveaway that is bio-degradable, as the balloons are made from latex (a natural product)
I can create the traditional dog and sword, but I can also make lady birds, laser guns, space aliens, monkeys, octopus, hats, tiaras, flowers and more!
If the event is busy I can make smaller more simple designs, if there is a quiet spot I can make some of the more complex and wow factor designs.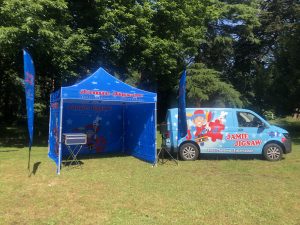 What's included?
– An entertainment schedule agreed before the event.
– Online confirmation and booking system.
– Bose PA system.
– Stakes and rope/bunting for the workshop.
– All of the children will receive a magic leaflet giveaway.
– The event on my Facebook page which has 1,800+ likes (if open to the public)
– My logo and pictures to use on publicity if you wish included in the event resource pack.
– Included in the "Big Event" Package my full colour 3m x 3m gazebo and festival flags (also available to add on to shorter packages.)
To secure the entertainment for your event, click on the link to view and accept your quote provided in the email you received.
I'd love to help make your next event unforgettable and I look forward to hearing from you.

Jamie Jigsaw